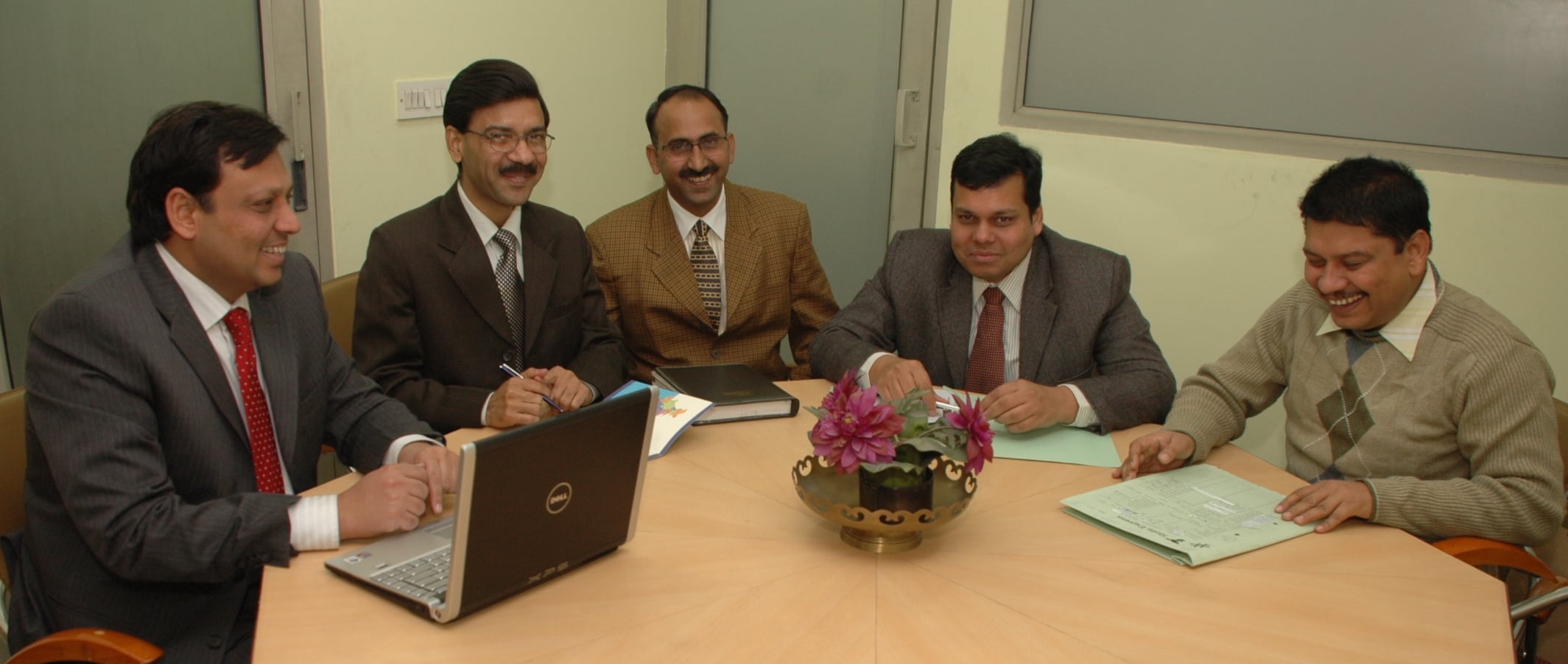 Established in the year 1980, State Express travel agency is one of the best Rajasthan tour operator in India specializing in tours to Rajasthan besides all other regions. We deal with all kind of travel services including all-inclusive Rajasthan package tours comprising of hotel booking, train & flight tickets booking, chauffeur driven car & coach rental, guides, meet & greet services etc under one roof. We are recognized by the Department of Tourism, Government of India and are a member of National bodies viz. IATO (Indian Association of Tour Operators | ACT900701) & TAAI (Travel Agents Association of India | 47190AUDEL) and over the years, have received numerous State Tourism awards.
Over the years, we've built our reputation in the industry as one of the best Rajasthan tour operator, not just on skill and expertise but also on flair and originality as a Rajasthan tour planner that fuels our zeal to exceed expectations. Our primary focus lies in areas such as flexibility, innovation, a solid working partnership with our partners and service standards of highest quality. For these reasons, our customers find us to be the most reliable travel agency in India. We firmly believe that excellence in service can only be attained through a dedicated and committed workforce. Therefore, we have a highly qualified, knowledgeable and competent team of Rajasthan travel plan specialists to look after our guests.
We specialise in Rajasthan wildlife tour package and heritage tours of Rajasthan including Jaipur tour , Jaisalmer tour, Udaipur tour, Jodhpur tour among other places across Rajasthan. We offer most affordable Rajasthan tour packages.
WHAT DO WE DO
 HOTEL BOOKING     
State Express Rajasthan tour operators offers a wide range of hotels to their clients to choose from depending on their budget. We provide both luxurious accommodations in royal Rajasthani palaces where you will feel like royalty as well as clean and comfortable hotels, offering a very good value for money. We make regular inspections at these hotels to ensure quality, comfort and reliable service. A major emphasis is also laid on family run heritage hotels for a more intimate and soothing experience.
 TRANSPORT       
In Rajasthan, travelling by road is vital in order to feel the essence of real India. To ensure that you face no problems while travelling from one place to another, State Express Rajasthan Tour Operators have the best fleet of modern, deluxe air-conditioned cars and coaches driven by skilled drivers who are not only competent and honest, but also familiar with all places around. It is pertinent to rent a car in Rajasthan as public transport is not very reliable.
 AIR TRAVEL
Our group company State Express Tours (P) Ltd. is an IATA (14-3-5254 2) approved travel agency and an authorised agent for all domestic airlines including Air India, Spicejet, Indigo and Vistara airlines. We have an online flight ticket reservation system with all airlines (Spicejet, Indigo, Vistara and Air India) which help us to have up to date information on any changes made in their schedule or fares. It also helps us to get confirmation on priority.
WHY STATE EXPRESS
At State Express travel agency, we strongly believe that our 40 years of experience in the Tourism sector and our professionalism are the reasons behind our excellent services and best travel packages for Rajasthan. Our prime motive is to ensure that we successfully provide high-quality professional services including travel guidance, hotel booking, flight bookings, surface transport and local assistance in Rajasthan with a hint of personal touch so that our guests can go back home with lovely memories. Most of our executives are multi-lingual who ensure that our clients do not face any language problems. This helps the clients gain more confidence while travelling through Rajasthan, thus enhancing their travel experience. Our own fleet of cars and coaches and very special hotel rates enable us to offer you a deal on our Rajasthan package tours, which anybody will find difficult to match. For these reasons, State express is the best Rajasthan package tour operator for you.