GENERAL INFORMATION
| | | |
| --- | --- | --- |
| Area | | 193.58 Sq km. |
| Altitude | | 251.1 Meters |
| Climate | Max | Min |
| Summer | 43.3°c | 35.6°c |
| winter | 30.5°c | 11.6°c |
| Rainfall | | |
| Clothing | Summer | Winter |
| | Light tropical | Woollen |
| Best season | | October – February |
| Languages | | English, Hindi |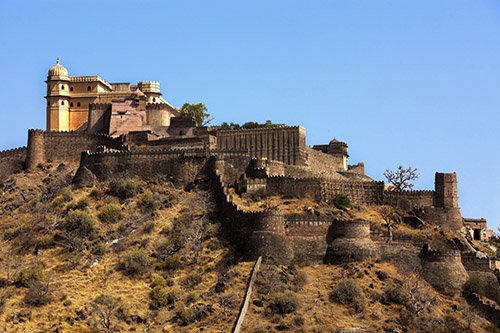 Kumbalgarh Fort is the biggest tourist attraction in Kumbalgarh. The Kumbalgarh Fort is siituated in the Aravalli ranges, 64 Kms north from Udaipur. This Fort was built in 15th century by Rana Kumbha. The sprawling castle over a hilltop is a mesmerizing sight for all. The Fort offers a magnificent of its surroundings from the top.
The fact that the fort was made at a hilltop made it very difficult for the enemies to attack and it served as the perfect refuge for the kings of mewar in times of strife. Adding to the protection, the Fort was self-contained with almost everything to sustain during a prolonged siege.
The fort is surrounded by a number of magnificent palaces, temples and ruins. The whole castle is covered by a 36 km long wall and was as thick as to take eight horses abreast. Everything from the octagonol room where Rana Pratap Singh was born to the beacon tower from which a flame summoned mewar's chieftains to war, to the castle-type cottages of Aohdi are still maintained beautifully and are a major attraction for tourist.
The fort is void of any royal grandeur and opulence, and you will observe this as you visit the tourist attraction. Everything from the Austere chambers to the easily defendable narrow staircases, everything will give you a clear imppression that this hideout was actually a warriors head out.
Another amazing addition to the vast number of tourist attractions this city posseses is the wild life centuary. It spreads over an area of 586 sqkms, and is home to numerous animals an birds. You might risk upon jaguar, sloth bear, wild hog, four-horned elands. The winged animal populace incorporates flamingos, sarus cranes, and spoonbills, painted storks, cormorants, purple heron, egrets, duck, and blushing pelican in winter to give some examples.
TOURIST PLACES
HALDIGHATI
The scene of the well known fight off 1576 AD battled between Rana Pratap-the brave child of Udai Singh and the gigantic strengths of the Mughal Emperor Akbar. A lovely Chhatris(Cenotaph) with white marble segments, committed to Rana Pratap remains here.
The renowned front line of Haldighati is likewise set apart by a little chatri which recognizes the warrior's steed Chetak. Even though he was severely injured and depleted, he carried Maharana Pratap to safety before breaking down and dying. It is for this dedication and valor that Chetak is respected.
KUMBALGARH WILDLIFE SANCTURY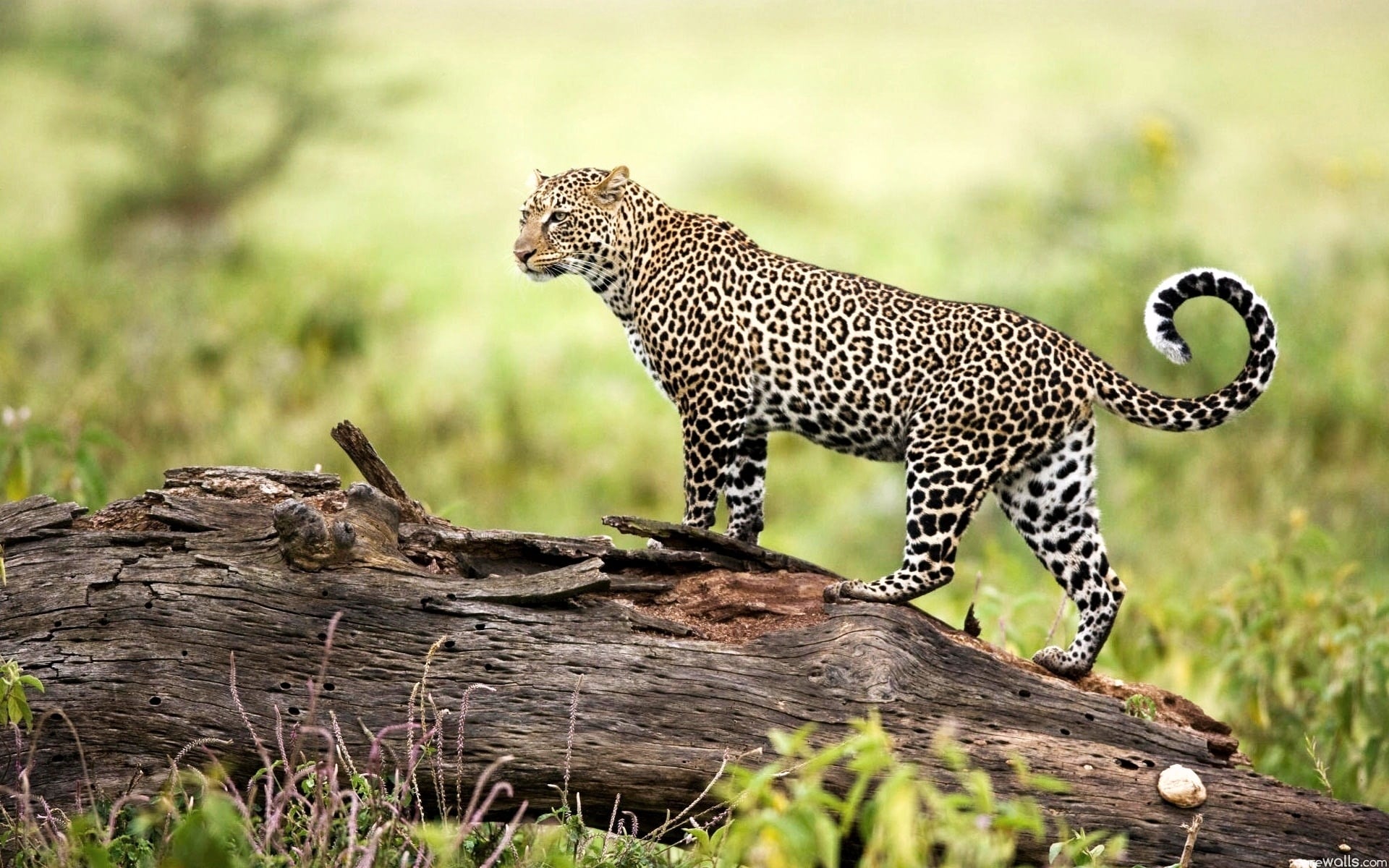 Kumbalgarh Wildlife Sanctuary is a noteworthy fascination for the visitors coming to Udaipur. This Sanctuary falls under the Rajsamand locale of Rajasthan. Kumbalgarh Park lies at a separation of 65 kms from Udaipur on Udaipur – Pali – Jodhpur street. On the off chance that you are an untamed life sweetheart, this is an immaculate spot for you to visit. Sprawled in a range of 578 sq km, Kumbalgarh Sanctuary encompasses the gigantic fortress of Kumbalgarh. This natural life park has assimilated its name from the same fort. Widening over the Aravalli Range, Kumbalgarh asylum covers parts of Rajsamand, Udaipur and Pali locale. The asylum provides habitat to numerous endangered types of wildlife. The asylum gives common habitation numerous animals like Wolf, Leopards, Sloth bear, Hyena, jackal, Jungle feline, Sāmbhar, Nilgai, Chausingha (the four horned antelope), Chinkara and Hare. Actually, Kumbalgarh is the primary shelter of Rajasthan, where you can follow wolf occupied with activities. This asylum occupies more than forty posers. In the summers, one can without much of a stretch discover pack of wolves walking around water sources in the sanctuary. In the event that you discover your enthusiasm for flying creatures, then here you can see a pleasant assortment of flying creatures as well. In the recreation center, you can see Gray Jungle Fowl, which is normally restrained. Peacocks and Doves additionally pick up consideration by their own appeal. Aside from this, winged creatures like Red Spur Owls, Parakeets, Golden Oriole, Bulbul, Dove, Gray Pigeons and White Breasted Kingfisher can be seen close to the water gaps. Kumbalgarh Sanctuary additionally appreciates an assortment of vegetation including numerous trees and plants having natural qualities. You can likewise take a safari excursion to appreciate the healthy natural surroundings of these creatures. Consistently, Kumbalgarh draws numerous a voyagers towards itself for its regular magnificence. Additionally, Kumbalgarh is effectively open from the city of Udaipur. You can take the administrations of customary transports that begin from Udaipur, in the event that you are not intrigued for a transport ride, you can likewise contract private taxis to visit this wildlife sanctuary.
HOW TO GET THERE
By Air – Udaipur 84 km is the convenient airport.
By Rail – Kumbalgarh is approachable by a rail.
By Road – Good network of road connections links Kumbalgarh with important cities. Some notable distances are
| | | | | | | |
| --- | --- | --- | --- | --- | --- | --- |
| DISTANCE | Delhi | Udaipur | Ranakpur | Jodhpur | Mt. Abu | Jaipur |
| KUMBALGARH | 615 km | 85 km | 34 km | 188 Km | 170 km | 345 Km |